We are a small dedicated JHB advertising agency with big ideas. We specialise in rolling out print and digital creative for brand and retail marketing needs.
Our core creative and accounts team manages a network of talent extending across the globe that works remotely on demand. ​​​​​​​
We believe in ego free creative and instead of resting on our values, we continually innovate new ones.
We adopt a lean methodology in everything we do. Waste is our enemy which we overcome with a disciplined focus on quality, delivery and price.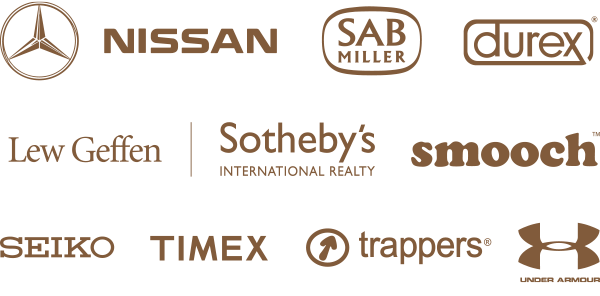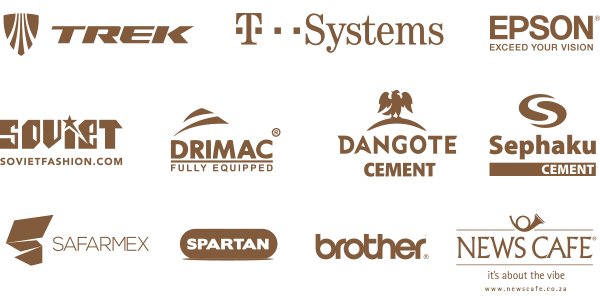 Learn more about the details of how we run our business.